Located in the heart of Tupelo, MS, Forklift is a distinguished restaurant that raises the bar in fine southern dining. Offering a fusion of traditional southern flavor with a modern flair, Forklift is known for its expertly crafted Southern food that truly celebrates the region's culinary heritage. Complimenting the exquisite fare, the restaurant also specializes in craft cocktails, meticulously mixed to perfection using high-quality spirits and fresh, local ingredients. Step into Forklift for a unique, refined Southern dining experience set within a vibrant, welcoming atmosphere.
Welcome to Forklift, where the rich heritage of Tupelo, MS, is celebrated through our exquisite craft cocktails and masterfully constructed Southern cuisine. Our meticulously curated menu not only showcases traditional, home-cooked flavors but also innovative culinary creations, ensuring an extraordinary dining experience that effortlessly blends the deep-rooted Southern charm with a modern twist.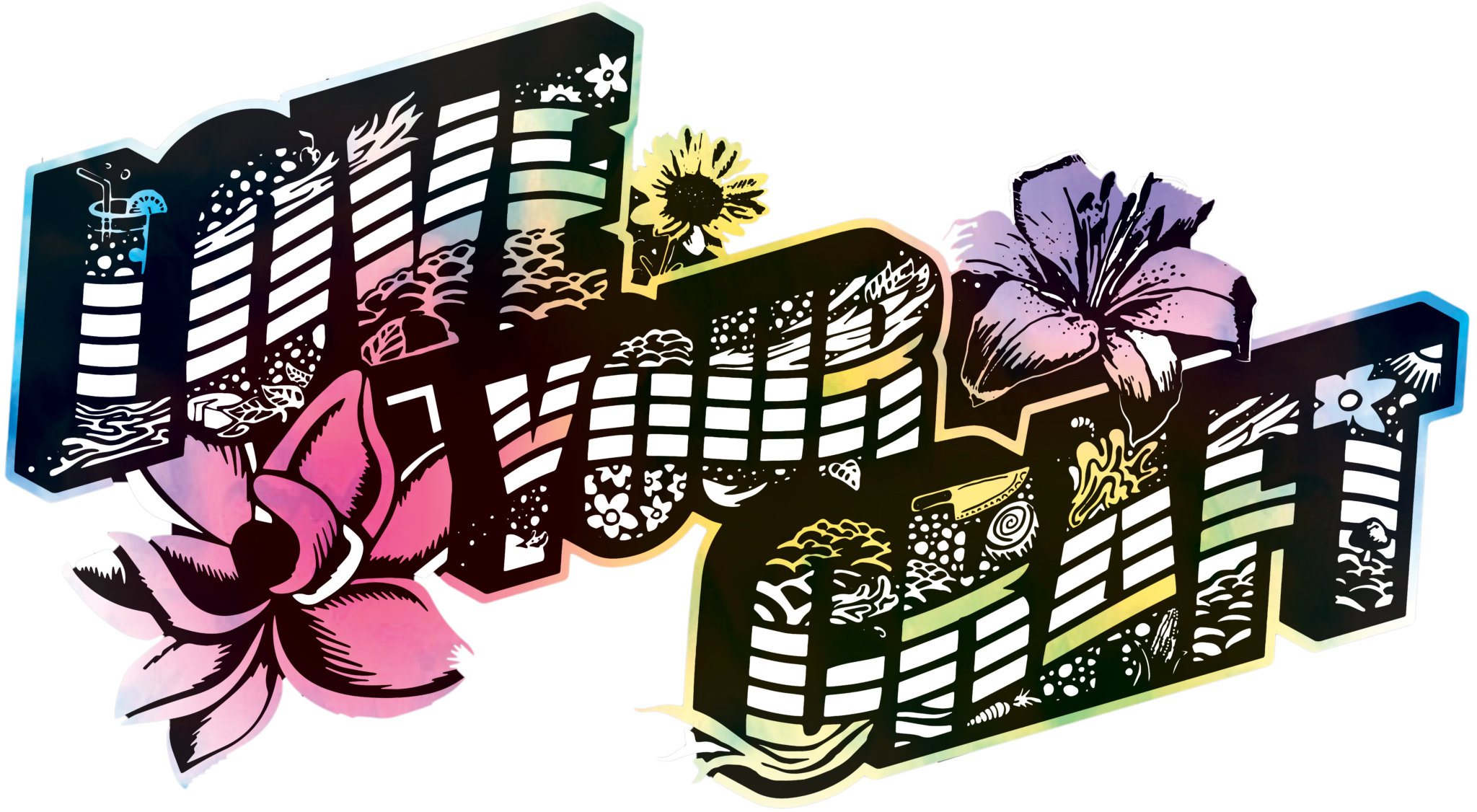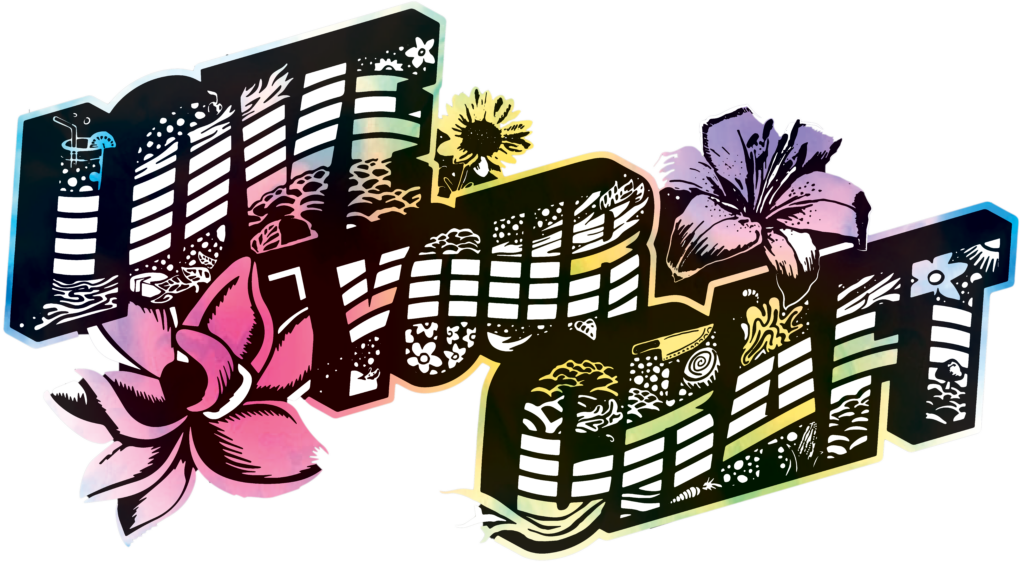 At Forklift in Tupelo, MS, we do what we do because of our deep love and appreciation for the rich Southern heritage that we're privileged to be a part of. Our goal is to bring to our patrons an authentic Southern dining experience. We specialize in craft cocktails and expertly crafted Southern food not simply because it's what we're good at, but because it represents a cherished part of our culture. Every dish we serve, every cocktail we mix, is a celebration of the South's culinary traditions. We want to share Southern hospitality in its most genuine form, through mouthwatering meals prepared with love and care, and cocktails that are as inviting as they are flavourful. We believe in using fresh, local ingredients in our food and drinks, supporting the local agriculture and businesses. In essence, at Forklift, we do what we do because we want to serve the best of the Southern culinary world, in every bite and every sip.